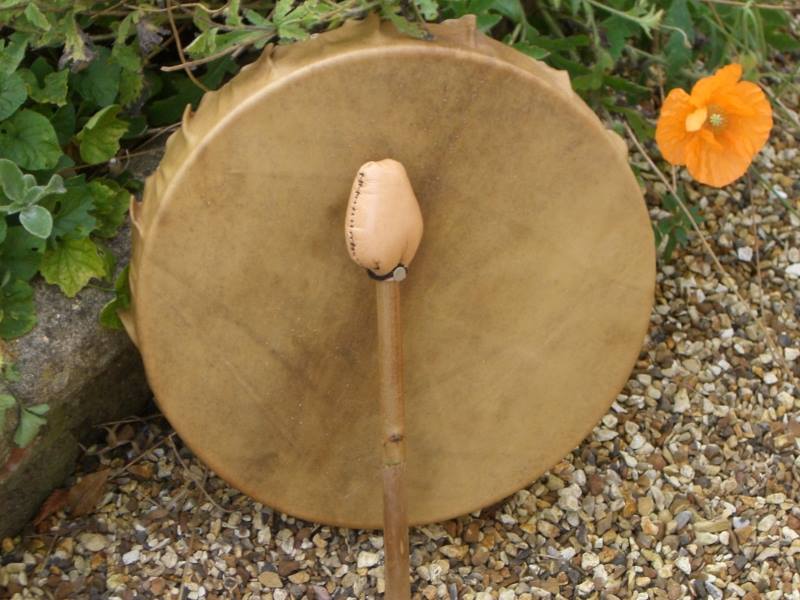 ~~~~~~~~~~~~~~~~~~~~~~~~
~~~~~~~~~~~~~~~~~~~~~~~~
Who do you think you are ?
~~~~~~~~~~~~~~~~~~~~~~~~
~~~~~~~~~~~~~~~~~~~~~~~~
Did you train in a certain profession so you are a skilled worker in XY?
Maybe you have children so you are a father or a mother?
You were born in a country so do you belong to that nationality?
You speak a certain language, maybe more than one?
Does that all define who you really are?
Who actually are you?
Come and experience who you really are in a guided Shamanic Drum Journey.
Start seeing your soul's journey and gain confidence in your being. Ease the longing to keep searching for who you are in the outer world and live your potential with reconnecting to your roots .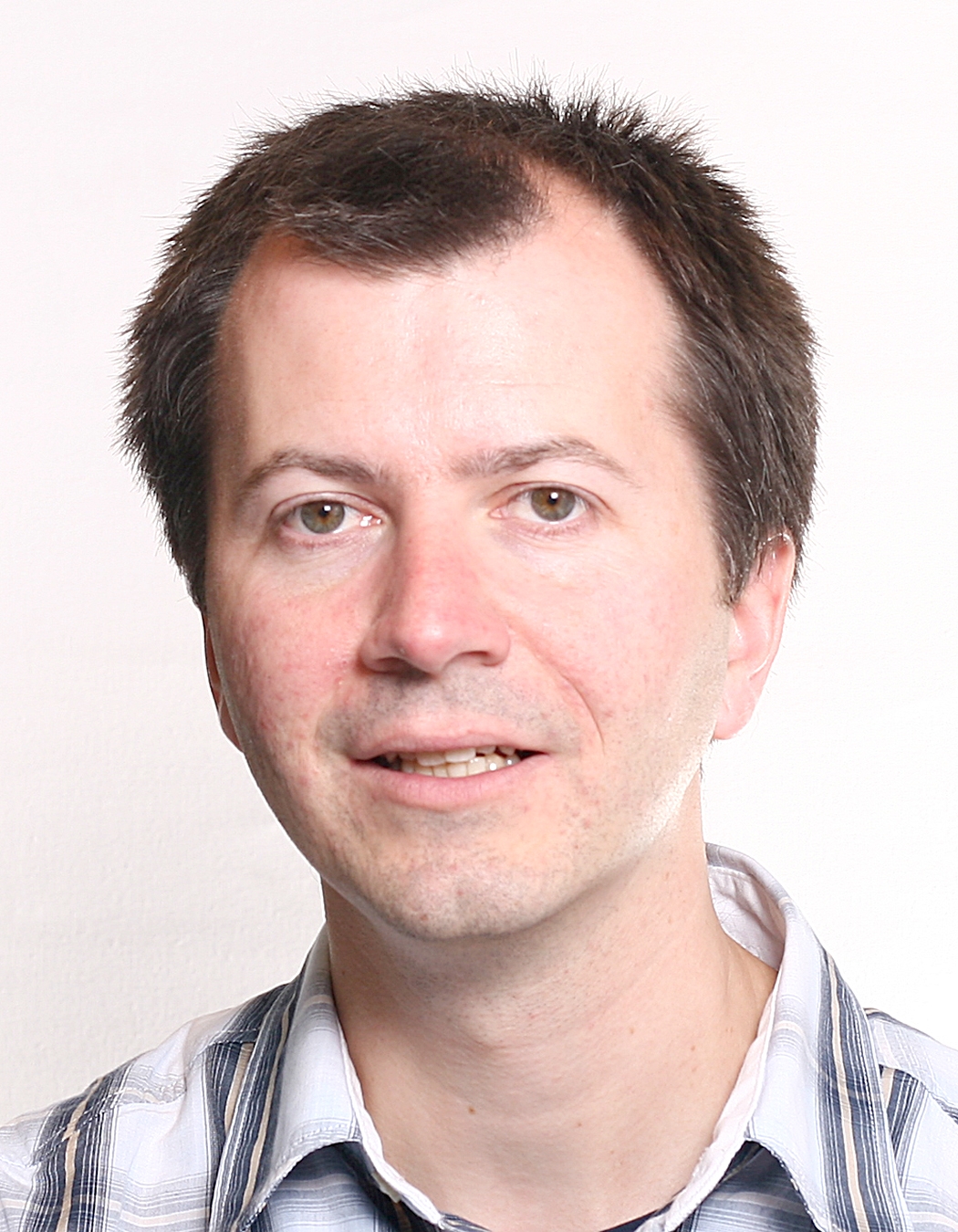 Shamanic Practitioner : Nirr
Location : Highcliffe, Dorset, BH23
Dates : Once a month. Ask for specific dates here
Timeframe: 1,5 hours
Availability:
You can book the Drum Journey as a group or as a one to one.
Group seminars : £35
One to one sessions: see here