NEW TRAINING: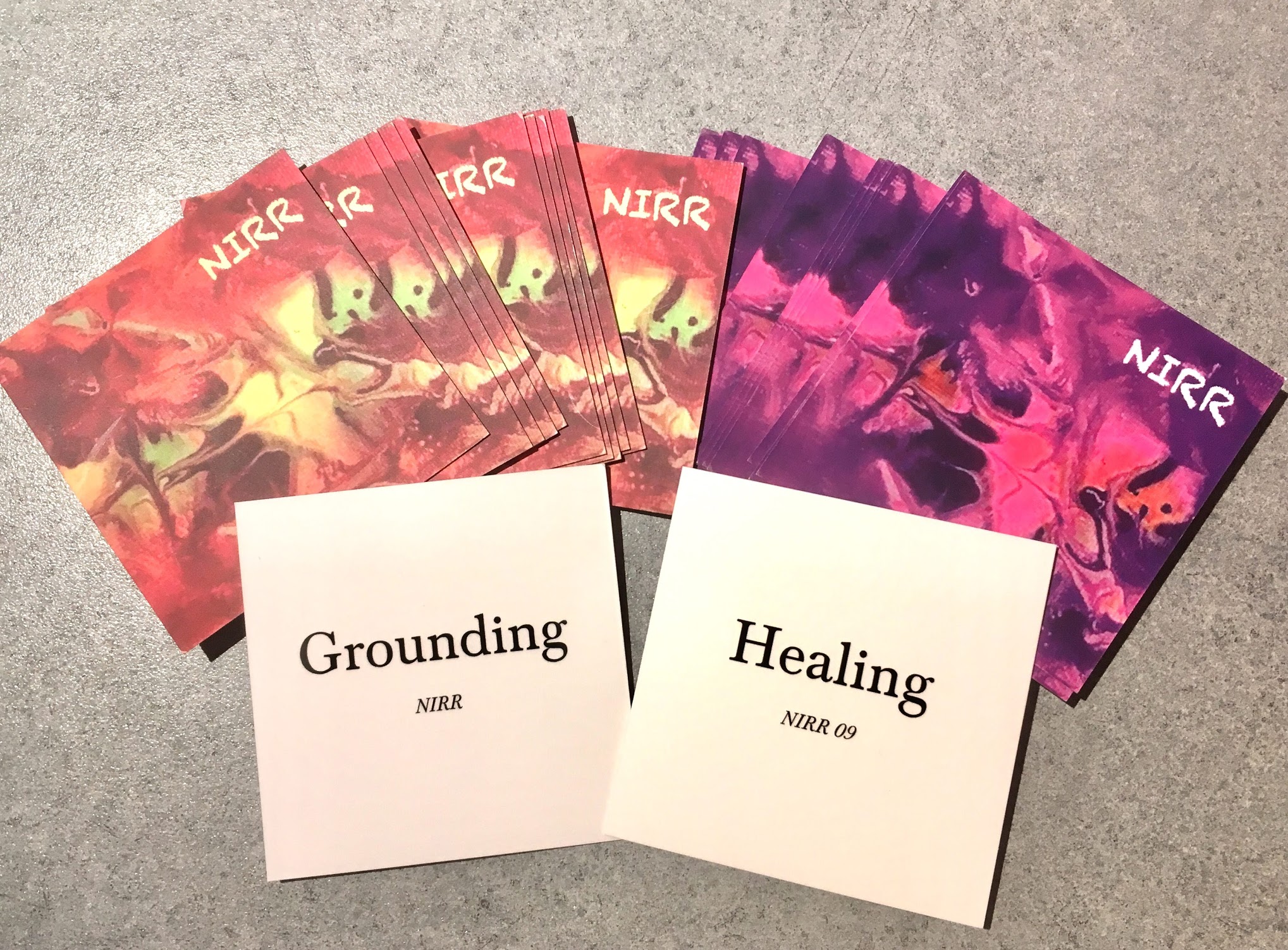 NIRR Foundation training 'GROUNDING & HEALING'
This training is for all those who want to become more grounded and also to receive an energetic hands on healing method for clients to ground them and give healing in acute situations like strong emotional upset (e.g. heartbreak, stressful situations, overthinking and being overwhelmed). This healing method involves also the use of fire crystals (included in the price). More grounded also means to be more balanced and stable in daily life and to handle life in a more harmonious way.
This training is also the foundation training of the NIRR card reading system but can be attended separately for the 'hands on' and fire crystal techniques which can be used on their own or as the basis for the second and third parts.
If the interest is then there to learn the full NIRR card reading system, the training can be continued with part 2 – to learn how to read the basic cards and then also part 3 – to learn how to read the higher level cards with their specifications.
Training content:
– Introduction with a guided heart meditation
– Cleansing fire ritual with sage
– Mantra and healing treatment connecting with the Earth
– How to use the mantra to bring clarity in daily life
– Break for drinks and snacks (included)
– Shamanic fire journeying
– Teaching of the healing method and group work
– Demonstration of a basic NIRR card reading (3 cards)
– Explanation how the full card reading works (5 cards)
NIRR (Natural Intuitive Remedy Reading) card system was developed as a response to the needs of humankind in this transitional period of time. NIRR cards give guidance and support and clarify the next steps on your path.
The readings resonate with you on an energetic level and therefore actively encourage you to be the creator of your life and hence help to manifest the Golden Age in association with your life purpose – your incarnated goal.
All treatments during the training will be done in a sitting, standing or laying position and no physical pressure is applied to the body at any point.
Snacks and Drinks will be available.
To participate in this training no previous knowledge is required – so the workshop is suitable for beginners and also therapists.
For more information and to book please reply to the event or send me a private message.
Facilitator:
Nirr Michael Hochadel
Time: 11.00am – 6.00pm
Price: £75 including treatment crystals
£10 Deposit to secure your place. Deposit will be refunded if the cancellation is made more than one week before the event.
Please check for specific dates on Facebook at Nirr Journeying or contact me directly here.
WORKSHOP  
RECONNECT WITH YOUR ROUTS / Fireshamanic Drum Journey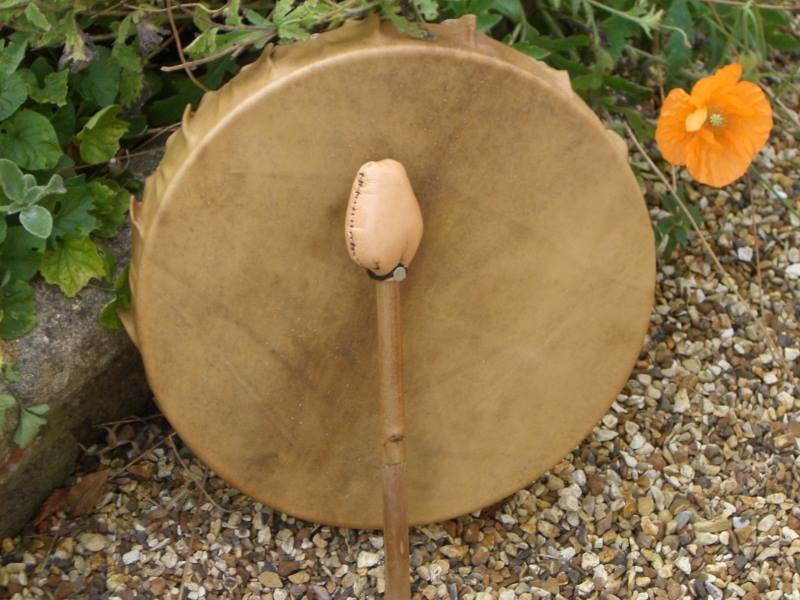 Who do you think you are ?
Did you train in a certain profession so you are a skilled worker in XY?
Maybe you have children so you are a father or a mother?
You were born in a country so do you belong to that nationality?
You speak a certain language, maybe more than one?
Does that all define who you really are?
Who actually are you?
Come and experience who you really are in a guided Shamanic Drum Journey.
Start seeing your soul's journey and gain confidence in your being. Ease the longing to keep searching for who you are in the outer world and live your potential with reconnecting to your roots .
Shamanic Practitioner : Nirr
Location : Christchurch, Dorset, BH23
Dates : Ask for specific dates here or contact and book in on Facebook Nirr Journeying
Timeframe: 2,0 hours
Availability:
You can book the Drum Journey as a group or as a one to one.
Group seminars : £35
One to one sessions: see here
WORKSHOP
HARMONISING of MALE and FEMALE aspects in ourselves
… with Deborah's Starlight Essences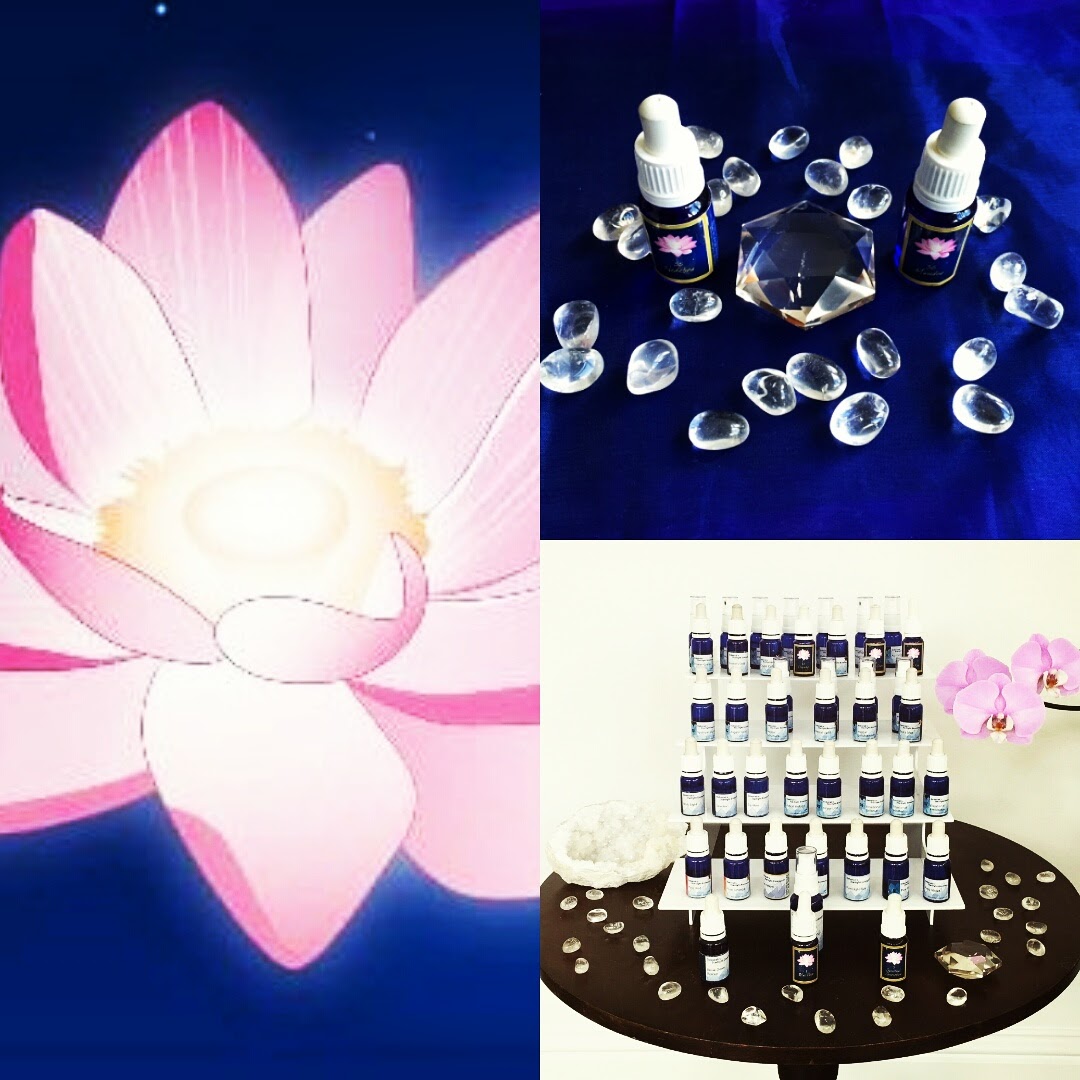 Harmonising of male and female aspects in ourselves leads to a more balanced perception and relation with our outer world – thus with our partner and relationships in general.
Connecting with others and our environment gains in depth and in quality – because destructive conflicts often arise due to unbalanced male and female aspects in us.
It's important to ACCEPT, to LOVE and to LIVE both our male and female aspects.
Using two Starlight Essences from Sirius, which represent the pure male and female energies, we will recognise which aspects we can integrate and which aspects need to be transformed to harmonise them.
Then we bring back the necessary light fragments to do this and to support the balance between these male and female energies.
Working with this harmonising Starlight from Sirius can have a big impact on our relationships and our day to day life.
Workshop leader & Starlight Essences practitioner:
Nirr Hochadel
:
Please see my Facebook page for dates
The one hour introductory talk includes a Starlight Essences Chakra taster session. If you decide to participate in the full workshop you'll get a £5 reduction on the cost.
:
Please see my Facebook page for dates
Workshop duration: 2,5 – 3.0 hours
Price: £27
The workshop will start with an introduction to the Starlight Essences and will then continue with a short meditation diving into the Starlight realms. After that I will treat your with Starlight Essences to prepare your subtle energy bodies for the light of Sirius – regarding the balance of male and female energies. At the end of the workshop and after the preparation work is done – the light fragments, which want to come back to you to live your potential more and more, can stream in.
All work will be done in a sitting or standing position and no physical pressure is applied to the body at any point.
To participate in the workshop no previous knowledge is required – so the workshop is suitable for beginners and also therapists who might then want to learn more about including the Starlight Essences in their current methods.
Feel free to contact me for more information about the workshop and to book in.
and other events I'll keep you updated on Nirr Journeying on Facebook. For one to one sessions see here
I look forward to seeing you
WORKSHOP
SPIRITUAL CENTRING – CONNECTING WITH YOUR SOUL'S POTENTIAL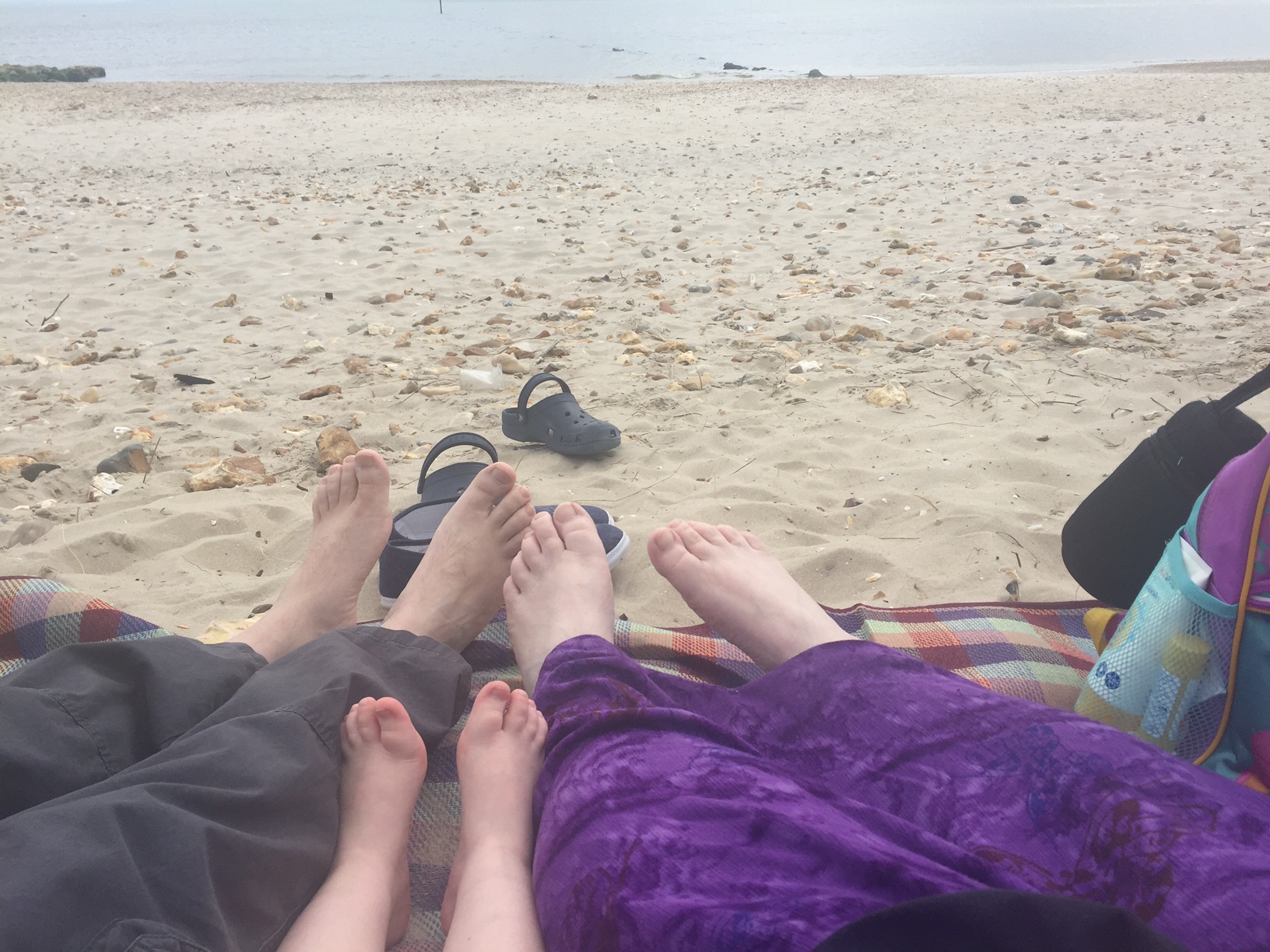 Combining different healing techniques this workshop gives very practical exercises to balance and center yourself and through that connect with your soul's potential.
Belara and Nirr will combine trusted methods as Body Feng Shui, Atlantis Crystal Healing, Starlight Essences Therapy and Lotus Healing to improve the energy flow through your light channel along the spine. Your light channel where the heavenly and earthly energies come together will be balanced, cleared and aligned so that you can clearly receive the necessary groundbreaking information to live your soul's potential where you are most abundant in.
The first part of the workshop is completely focused on you and you will be pampered with different treatments: Heaven and Earth meditation, Starlight Essences Chakra treatment, Feng Shui along the spine to release of old burdens and to balance male and female energies.
All done in a comfortable environment.
In the second part of the workshop Belara will teach you Lotus Mudras which can be practised at home and Nirr will teach you a crystal healing technique, which can also be practised at home as you can take the crystal, which is included in the seminar price, home with you.
All work will be done in a laying, sitting or standing position and no physical pressure is applied to the body at any point. There will be a short break where drinks and snacks will be provided.
Welcome to a vibrant workshop with a lot to experience.
Workshop leaders:
Belara Logan-Hochadel
(ACC Consultant and Lotus Healer)
&
Nirr Hochadel
(Starlight Essences Practitioner, ACC Consultant and Atlantis Crystal Healer)
For dates please check out Nirr Journeying on Facebook.
Time: 1.00pm-5.00pm
Price: £45
Speical rates can be arranged for group bookings !
Feel free to ask.
To participate in the workshop no previous knowledge is required – so the workshop is suitable for beginners and also therapists.