Monthly shamanic fire message:
SOLACE:
Devote yourself and experience a comforting time full of love and exciting moments. Lay flat on the ground and connect with the earth. Breathe deeply into the earth to become one with her heartbeat and to experience and feel what surrender means. Surrender to life and surrender to your being – your Love.
Learn how to live in harmony with the rhythm of the earth and how the currently outpouring gifts of heaven, the earth and life can just be accepted and lived.
This step into devotion requires a lot attention and calmness, and the willingness to enter deeply into this experience, because once experienced and lived, the divine gifts can always be accepted with an open heart of devotion and an inexhaustible stream of love can be generated.
Therefore, become one with the earth and learn to live in devotion and you do not need to worry about any scarcity. Because in devotion to the gifts of heaven and earth, you create such a powerful river that carries and nourishes you at any time and lets you constantly recognise your unique being with its abilities and potentials.
I wish you a lot success with living in devotion and thus experience a very new flow and a endless stream of being nourished and loved.
Om namah Shivaya
Nirr
~ The Shamanic Fire Path ~
For more monthly messages see here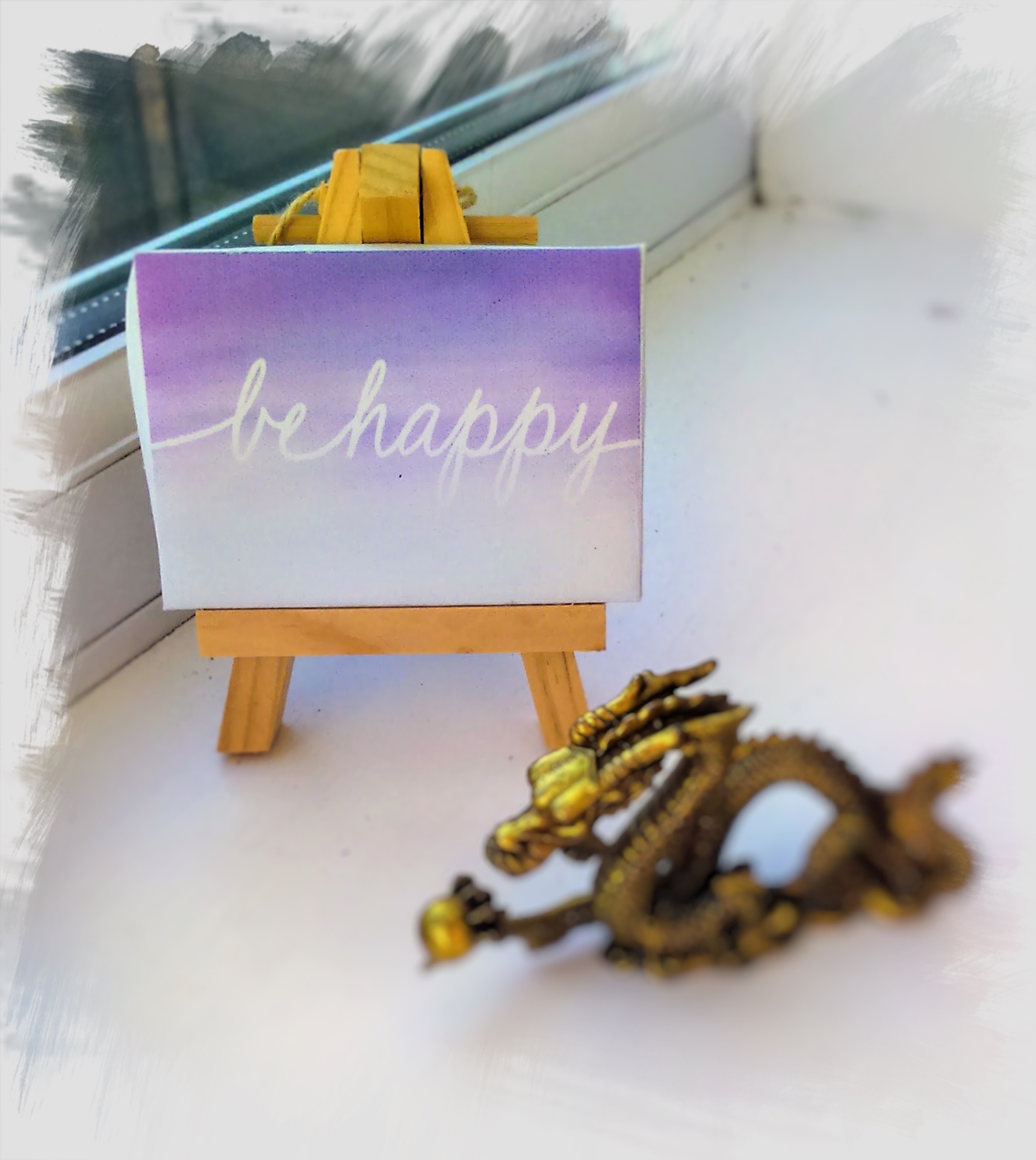 Monatliche schamanische Feuerbotschaft:
Gib dich hin und erfahre eine trostvolle Zeit voller Liebe und aufregender Momente. Lege Dich flach auf den Boden und verbinde Dich mit der Erde. Atme tief in die Erde hinein um eins mit Ihrem Herzschlag zu werden und zu erfahren und zu spüren was Hingabe, Hingabe an das Leben und Hingabe an Dein Wesen, deine Liebe bedeutet.
Erfahre nun wie Im Gleichklang mit dem Rhythmus der Erde Hingabe gelebt werden kann und wie die vielen Geschenke die der Himmel, die Erde und das Leben gerade ausschüttet angenommen und gelebt werden können.
Dieser Schritt zur Hingabe erfordert viel Aufmerksamkeit und Ruhe und die Bereitschaft ganz tief in diese Erfahrung eintreten zu wollen, denn einmal erfahren und erlebt, können die göttlichen Geschenke immer wieder mit einem offenen Herzen der Hingabe angenommen und ein unerschöpflicher Strom aus Liebe erzeugt werden.
Deshalb werde eins mit der Erde und lerne in Hingabe zu leben und du brauchst dir keine Gedanken mehr über Mangelerscheinungen zu machen. Denn in Hingabe zu den Geschenken des Himmels und der Erde erzeugst du einen so starken Fluss, der Dich jederzeit trägt und nährt und Dich immer wieder neu Dein einzigartiges Sein mit seinen Fähigkeiten und Potentiale erkennen läßt.
Viel Erfolg beim Dich Hingeben und einer dadurch ganz neuen Erfahrung von Genährt und Geliebt sein.
Om namah Shivaya
Nirr
~ The Shamanic Fire Path ~
Für mehr monatliche Nachrichten klicke hier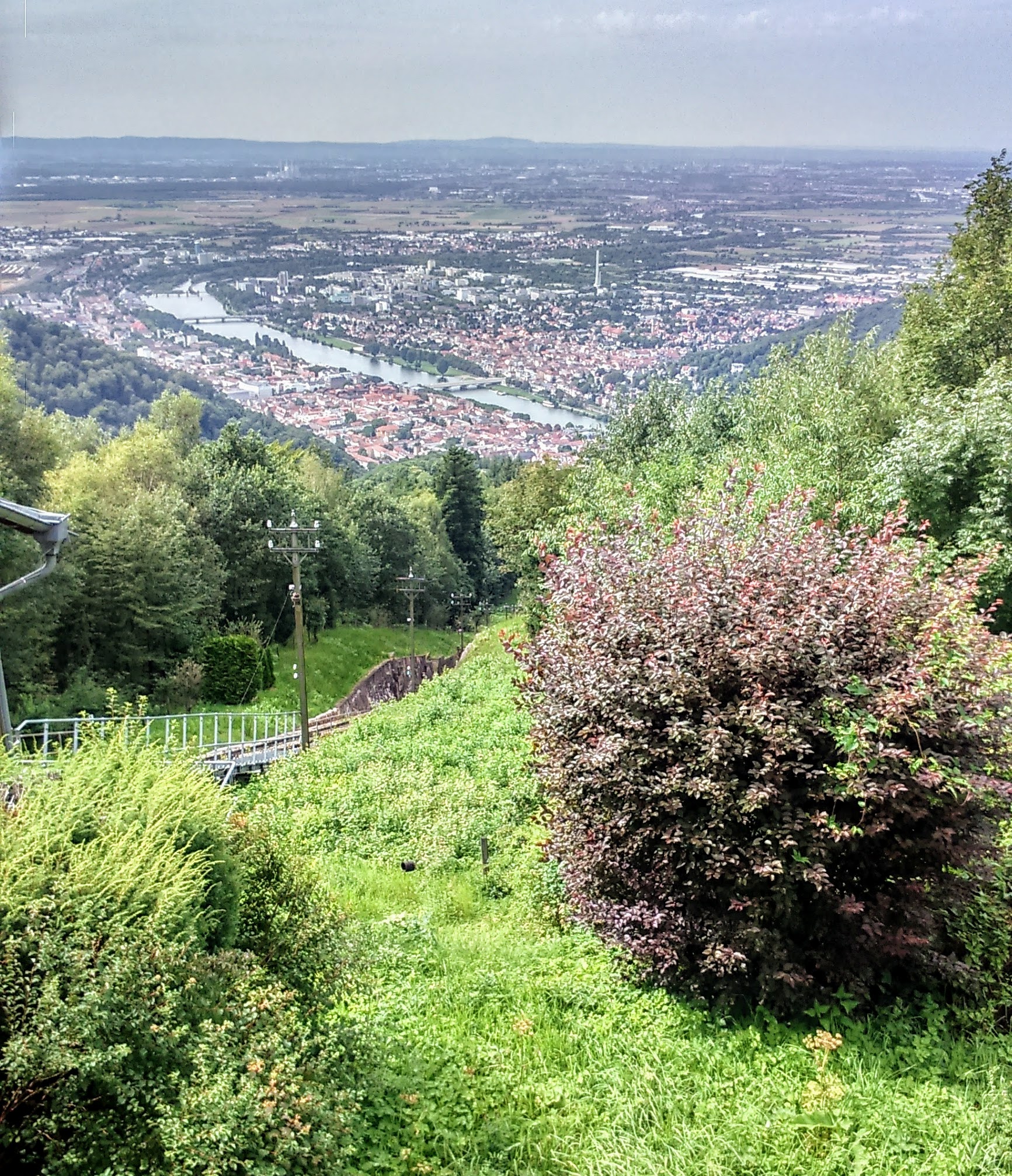 >